A Division of Precision Castparts Corp.
PCC Forged Products manufactures nickel, titanium and steel alloy forgings for aerostructures, aeroengines, industrial gas turbines, and other industrial applications, as well as extruded, seamless pipe for energy applications.
In addition, the segment offers the largest range of nickel alloys and product forms and is the largest supplier of titanium alloys and product forms for aerospace and other markets.
Markets Served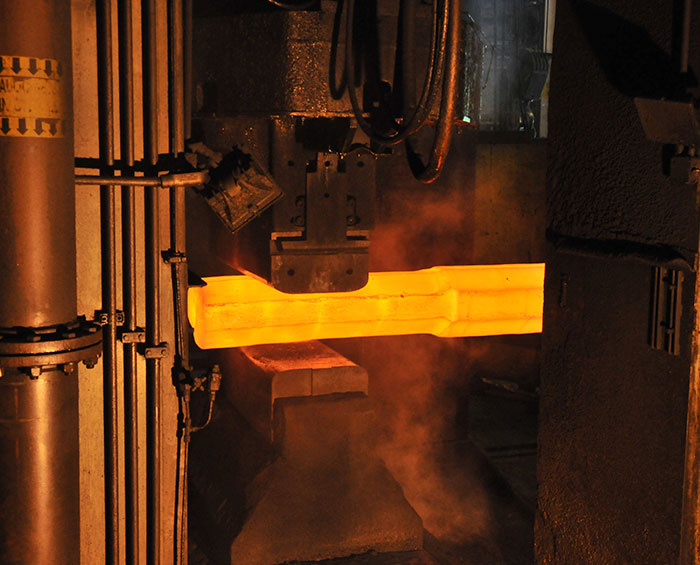 Aerospace & Defense
We supply the commercial, military, and business aviation markets with near-net-shape, fracture-critical, closed-die forgings, including bulkheads, flap tracks, door frames, and landing gear cylinders for airframes as well as turbine disks, hubs and shafts for aircraft engines.
We also supply a range of titanium and nickel alloys for these critical applications.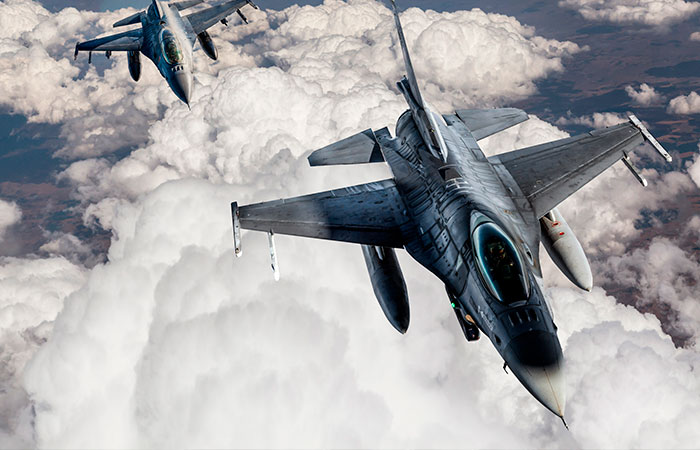 Energy & Power Generation
We provide total material solutions to the power generation, oil and gas, and petrochemical markets.
Our manufactured products include forged disks and shafts for industrial gas turbines, large seamless rolled rings for nuclear applications, and extruded seamless pipe for refining and chemical processing.
We also produce an array of nickel and titanium alloys designed to operate in the most demanding environments.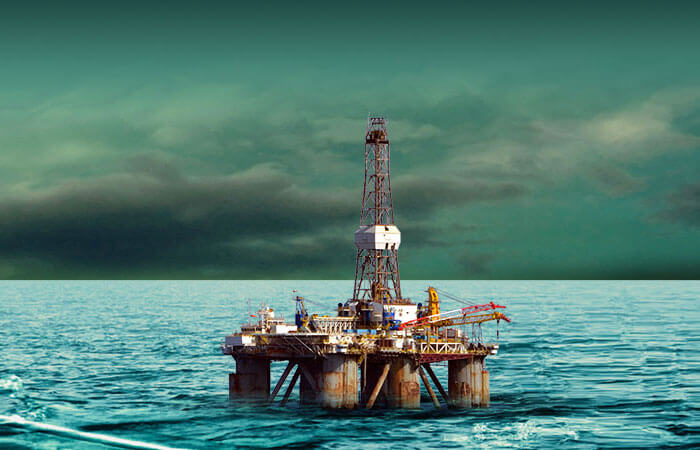 General Industrial
We supply pipe, fittings, forgings, tubing, cladding, sheet, plate, wire, rod and solid bar products in nickel, titanium, stainless steel and carbon and alloy steel for a variety of industrial applications.
In addition to general industrial markets, our products support specialty markets including medical and high-end automotive.