Products
The world-leading producer of complex forgings, titanium alloys, and nickel-based alloys for the aerospace, power generation, and general industrial markets.
Gas & Turbine Components
Typical closed-die products include forged compressor and turbine disks, shafts, and fan hubs for critical rotating applications. Through our Carlton Forge and Wyman-Gordon Pennsylvania operations, we also supply engine cases, liners, spools, spinners, seal rings, flanges, and shrouds.
PCC Forged Products also is the leading producer of nickel-based powders and isothermal forgings, which are used in the hot sections of many engines flying today.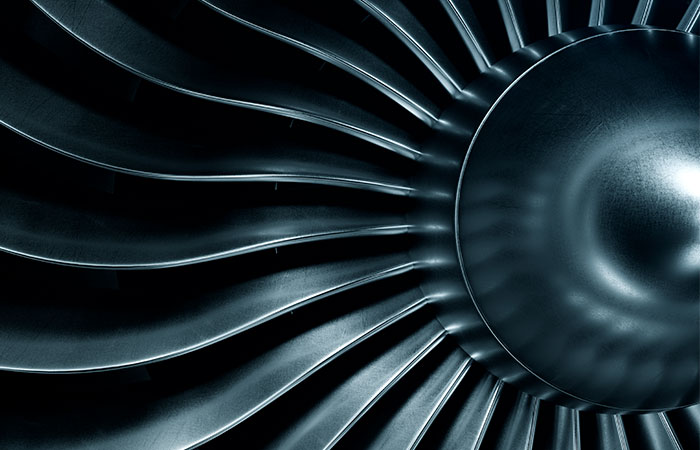 Airframe, Landing Gear, & Nacelle Components
PCC Forged Products supplies the commercial and military aerospace markets with near-net-shape, fracture-critical, closed-die forgings, including bulkheads, flap tracks, door frames, landing gear cylinders, and engine pylons, in addition to open-die/hand forgings.
Wyman Gordon's 50,000-ton hydraulic press is the largest operating in North America and is capable of producing some of the largest monolithic forgings for aerospace and energy applications. A compatible 35,000-ton press provides redundant forging capability.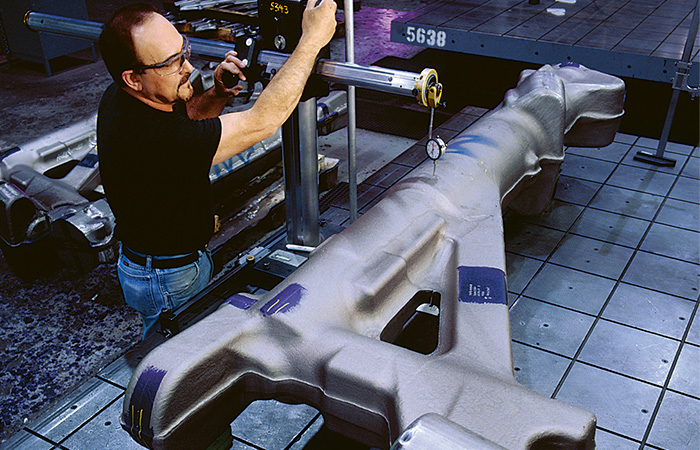 Extruded Pipe, Tubes & Fittings
PCC Forged Products has the most comprehensive pipe extrusion capability in the world. We are capable of manufacturing the largest diameter pipe and the longest pipe.
Other capabilities include thick-walled pipe and extreme thin wall, cold-drawn extrusion. Our complementary products include fittings, tubing, cladding and wire.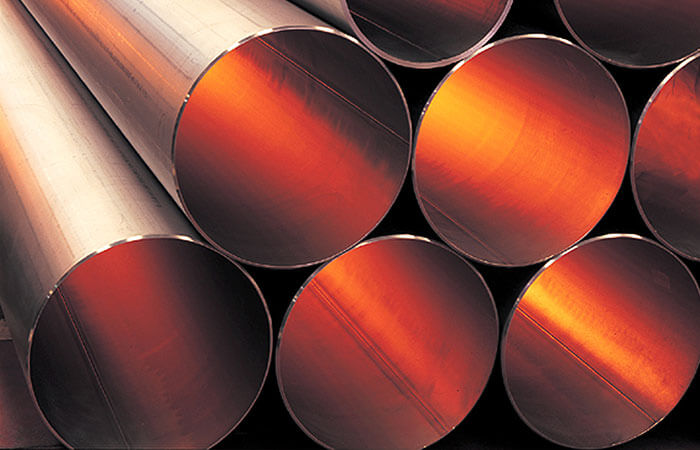 Key Applications
Key applications include legacy commercial aircraft programs like the A320, A330, A340, 737, and 777, as well as the newest aircraft programs such as the 787 and A350.
The Group also supports major military programs, including the F/A-18, F-15, C-17, V-22, H-60, and F-35. We also produce structural components for regional and business jets.